About Flavours Of My Home
Here is a bit of a story.
Flavours of my home is one of three different personal projects I started during home lockdowns in May 2020. I wanted to start writing more on my blog and to start a podcast, teach myself how to create a mobile app, and create a separate site for cooking hobby and recipes (that came back here).
Guess which one has seen the light of day.😁
Actually, the home lockdowns gave me a greater opportunity to cook more, and I used it as a greater avenue to relax and also make some of those things which we were not eating due to not being able to go out.
My style of cooking does not like to follow recipes. I refer to a lot of recipes online, and in books, but I always find myself making some variations and some changes, and i'm lucky that my experiments succeed more often than they fail.
This site is a range of recipes, some my own concoction, some variations and just some things copied that I like.
Where are all the stories?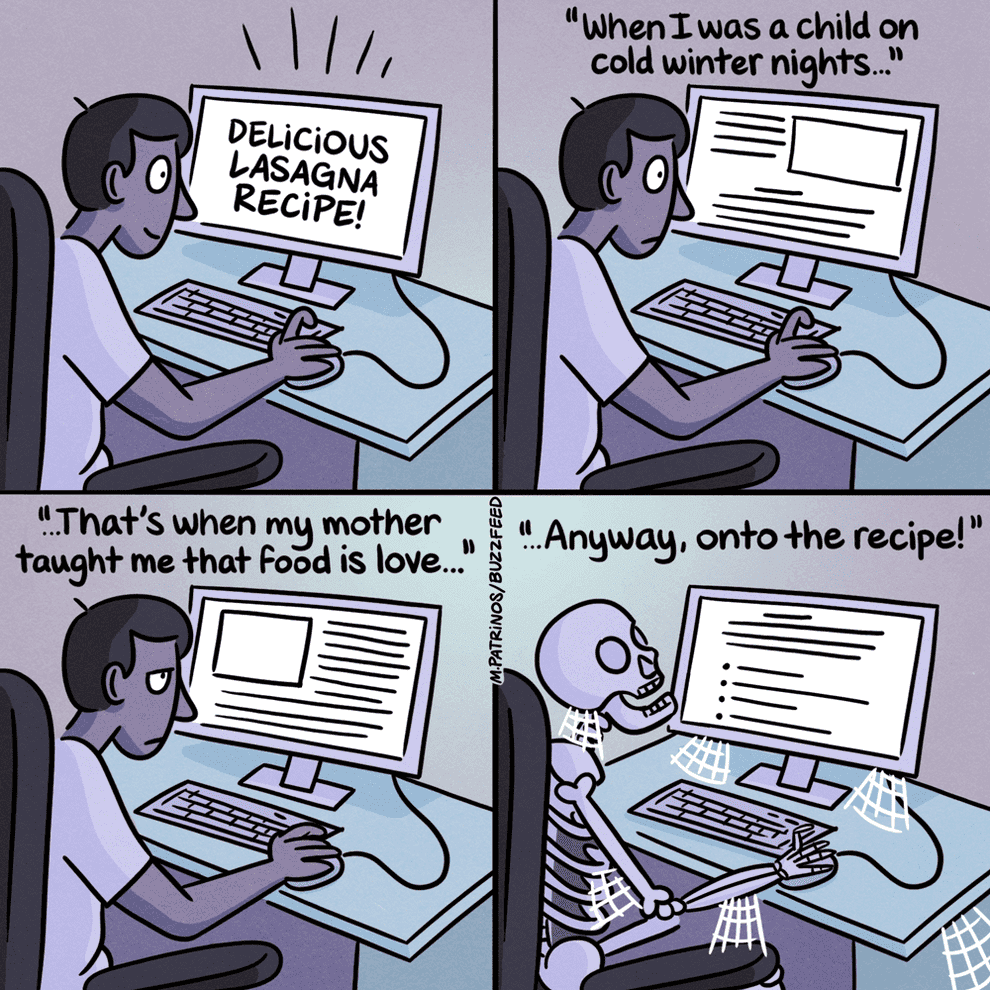 Maritsa Patrinos / BuzzFeed
I'm not going to do this.
Ok. Almost every recipe site out there is unfortunately forced to create content for google so they appear in search results and ads.
Now I'm building this site as much for myself as for anyone else out there, and I don't have any ads. And I'm a firm believer in privacy on the internet. But enough of this. My soapbox is my other pages.
Its simple - When I'm trying to find a recipe, I want a recipe. I don't want a story. When I want to read a story about food (and yes there are times like that), I will find a story to read.
With that in mind, I'm trying to build this site with a focus on what I cook for what I like. My recipes may not be perfectly tested and the images may not be Instagram worthy, but I can promise that I will keep them simple and hopefully you will have as much success with them as I do.
The act of bringing food is one of the basic roots of all relationships. Cooking for family and friends is the simplest and purest way of showing care and of creating happiness.
Let me know what you think of these recipes on twitter @asabharwal or email comments@asabharwal.com.
Happy Cooking 🙏